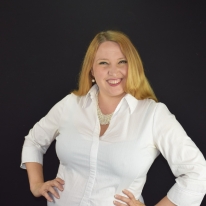 The whole back-and-forth trying to find a time that's open on both of our calendars can be exhausting – which is why I set up this page!

This way, you can easily see what's open on my schedule and you can pick the time that works best for us to talk.

Then we can connect and get to know each other!

Find a time below…

Question? Email Katy at expand@mindful-u.com.