Founded in 2012, Mindful·U provides personal and professional wellness education focused on managing change, decreasing stress and increasing overall life satisfaction levels.
How We Help
For individuals, we provide both private coaching and small group workshops that help to create a grounded center in daily life and then help you build toward an overall upgrade in satisfaction with your choices, direction and relationships.
Mindful-U helps organizations manage change, increase employee engagement and provides practical solutions to daily challenges using tools based in the concepts of mindfulness. Clients have included Spark SMG, Nielsen Media Research, The Chicago School of Psychology, The Women's Health Foundation, Wanderful (formerly Go Girl Travel Network), the Women in Travel Summit and others.
Groups of any size can also take advantage of one of our retreats.  Mindful-U retreats combine customized workshops utilizing our Feel Good Being Here™ coaching system with luxurious travel experiences.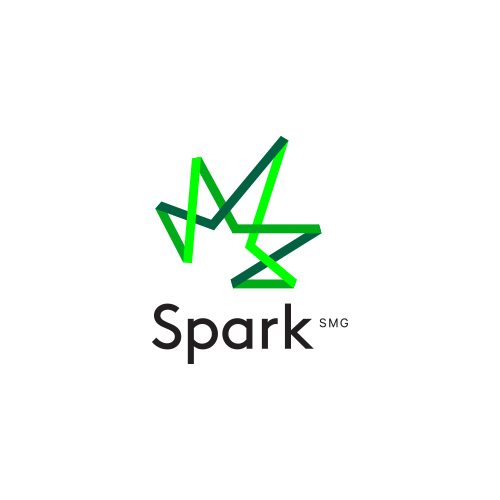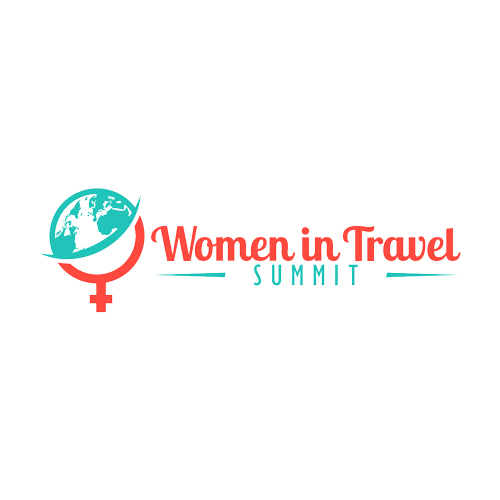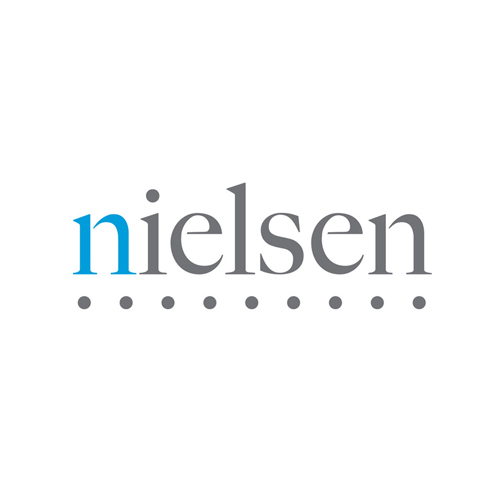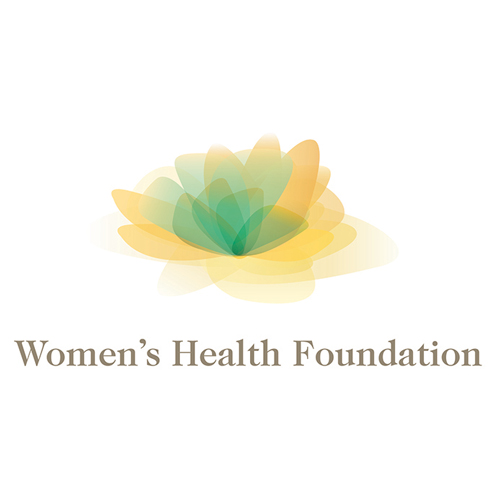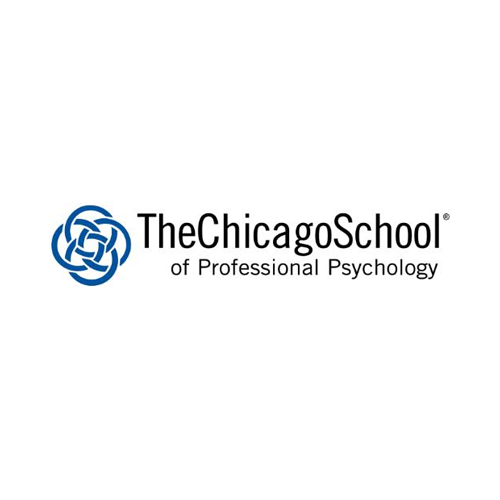 About Katy Flatau
Katy Flatau is Founder and CEO of Mindful-U, LLC. A Certified Life Coach (CPC) since 2010, Katy spent 15 years in corporate America, focusing on advertising research & award-winning account management. Her commitment to helping professionals find a mindful balance in both their work and personal lives comes from her own experience of industry and career-shifting mergers & acquisitions, several rounds of corporate layoffs, 3 re-locations and many years of business travel to over 50 U.S. markets. She knows that an individual armed with the tools to skillfully manage change & stress is much more likely to be both an asset to their organizations and able to experience a higher level of satisfaction in their personal lives.
Contact Katy directly at katy@mindful-u.com or
612-232-7171.
Listen to Katy talk career strategy & life balance on:
The Bad Girl's Guide to Love with Dr. Ayo Gathing
The Creative Imposter with Andrea Klunder
Feel Good Being Here™
Katy Flatau, CPC, ELI-MP
Certified Coach & Change Specialist